Science-Fiction Expos & Events
​
Our business began specialising in Science-Fiction designs and, over the years we've gained a lot of publicity and fans from this.

In the last decade many old Hollywood classics have been reborn and have spawned spin-offs and multiple sequels.
​
Here's a selection of sci-fi designs that have proven especially popular.
Click the paragraphs below to see other examples of our work.
Sci-Fi Robots
---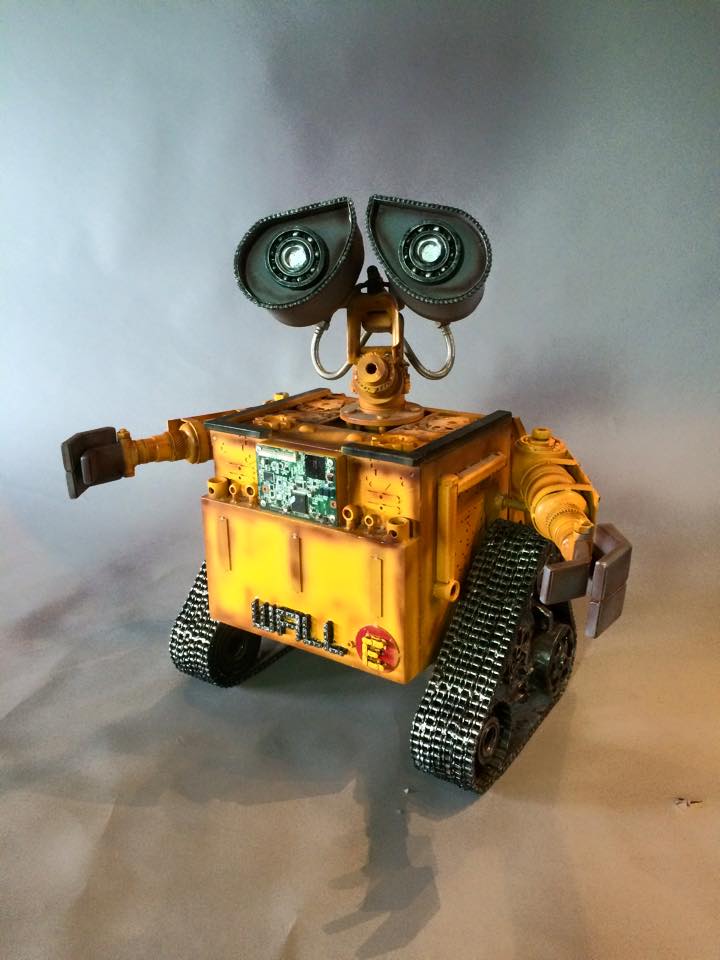 ---
Alien Vs Predator
---
---
Transformers & Volks
---
Our Transformer-inspired designs have been hugely popular due to their large size and distinct colours. In order to add some variety we've recently began building alternative statues created from VW Beetles which we call Volks. Our current designs range from about 1m to about 6m in height.
---
Hulk
---
---
---